The Humana Challenge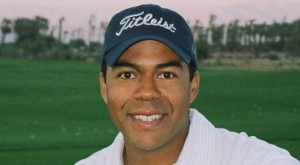 The Humana Challenge turned out to be a great event!  Congratulations to Bill Haas on his victory!
It was great to see President Clinton, PGA Tour Commissioner, Tim Finchem, business icons, friends colleagues and family! PGA West and La Quinta Country Club played host to this event once again.  Though next year's location is to be determined,blessings to a great PGA Tour Event for all the great years up 'til now and for all the future events it will host…wherever that will be.